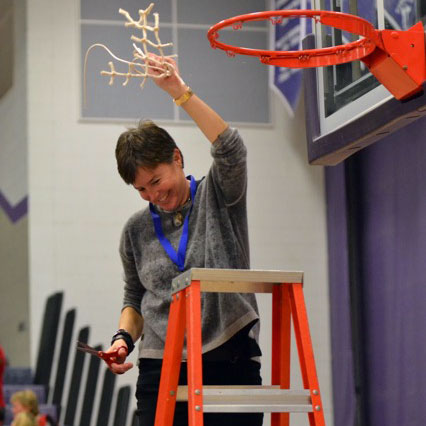 Ellen will be head coach of the Metro Stars 16U team in 2017. Coach Wiese joined the Metro Stars coaching staff in the spring of 2008 and has been coaching AAU basketball since 2001. She has guided each of her Metro Stars teams to the MN AAU State Championship game. In 2011 her 13U Black squad won the Classic Bracket at the 13U AAU National Tourney in Orlando, FL.
Coach Wiese is an assistant coach at the University of St. Thomas in St. Paul. Varsity Girls' Basketball Coach at Orono High School. Previously she was the Varsity Girls Basketball coach at Orono High School and the Assistant Varsity coach and Junior Varsity Coach at Maple Grove High School. She is an attorney with her own family law practice.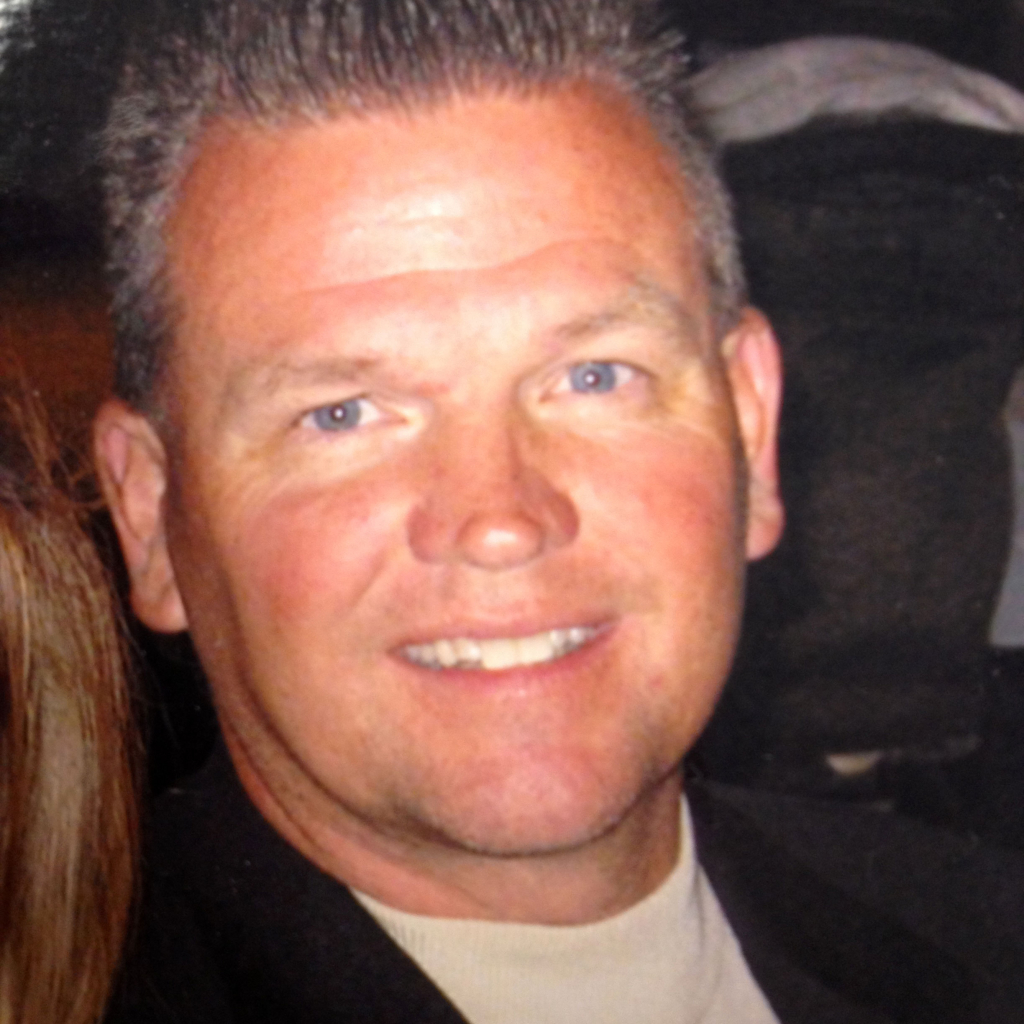 Andy Berkvam will be the coach of the Metro Stars 13U team in 2017. Currently the Head Boys basketball coach in his hometown of Northfields. Prior to that, he had been the head Varsity coach at Lakeville/Lakeville North for 23 Years, with 9 state tournament Appearances including 3 State Championships and 1 Runner Up. He has coached 3 Miss Basketball Winners (Liz Podominick, Cassie Rochel and Rachel Banham). His career record is 419-206 and in 2010 he was inducted into the Minnesota Girls Hall of Fame.